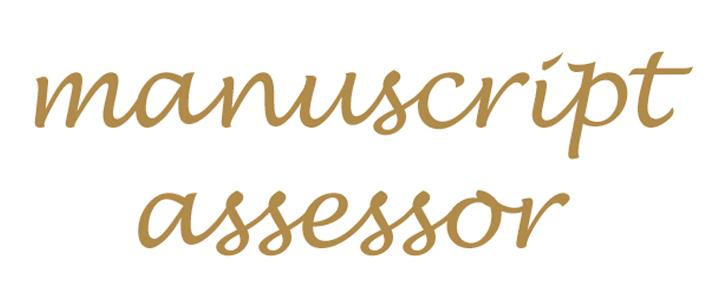 'Jan Scherpenhuizen is a passionate literary advocate who offers peerless advice to writers both budding and experienced. His assessment of my own work has been unusually comprehensive and astute, and proved instrumental to my early success.'
Anthony O'Neil, author of Scheherazade (HarperCollins) and a half dozen other internationally acclaimed novels.
I've read hundreds of unpublished manuscripts to date. I started working freelance for Liat Kirby at Lynk Manuscript Assessment Service when she was director there and went on to do a lot of mss for the better known agencies. I ran Lynk for a couple of years before taking a break from that side of things. However, I found myself still very much in demand, I like assessing because I do it well and I get results for my clients, and those are two of the most satisfying things in life, so I'm back doing it again for a while.
My manuscript assessments are aimed at telling you everything I think you need to know; how good your book is, how commercial; if it should really be a book or a screenplay or a graphic novel. Do you need to work on your dialogue, your story or just on finding the right agent or publisher? Do you need a mentor or an editor first?
I give concrete feedback. Most of the detail is in telling you what's wrong and how to fix it. I don't need to help you with what's working and you don't need flattery, though I'll be sure to praise what I think deserves it. If it takes me 14 pages to write it all down, I do, though I charge by the number of words I have to read, not on how many I wind up writing. I go to those lengths because I'm a writer and I care about writers and writing more than what my hourly rate turns out to be.
I use a lot of concrete examples in the reports taken from your work. I may pull apart some of your sentences and show you how you could rewrite them to better effect. I aim to give you the tools that will help you make your next draft closer to publishable it it isn't already.
I don't use freelancers. I did when I was running Lynk and many of them did a fine job but I found the happiest customers were the ones I dealt with myself. If you go with me, you know precisely who you're dealing with and what my track record is.
The rest is up to you. I've assessed manuscripts and seen authors run with the advice and transform their work after one assessment. Anthony O'Neill and Nansi Kunze came to me with remarkably polished work and I didn't have to do much but write a glowing review for Anthony and act as Nansi's Agent. I worked with Chris Ride on his first bestseller for a couple of years. Martin Chimes and I worked on Into the Lion's Den together for a couple of years and numerous drafts.
Of course now we're talking about mentoring and agenting but it all starts with the manuscript assessment. Many authors would agree that it is one of the most important steps they ever made in their career.
If you are interested in having me assess your manuscript, email me or call me about your ms and I will give you a quote and an estimated turn around time. Contact details here.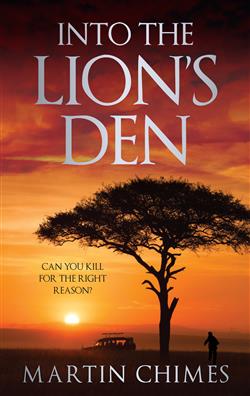 The new edition of Into the Lion's Den, published by Mira/Harlequin in August 2015