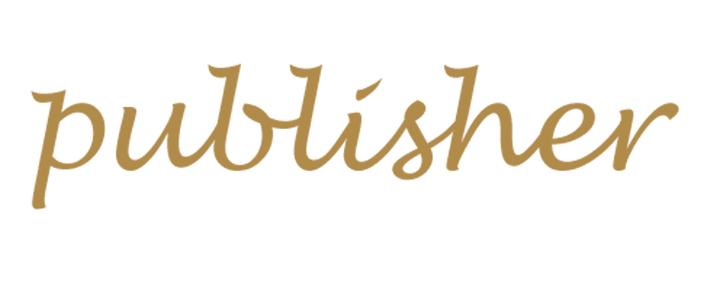 'I have never regarded Jan as just an editor but the third member of a writing partnership and have suggested, more than once, that his name appear on the front cover as a co-author – such is the importance and scope of his contribution. From the time we submitted our very first manuscript Jan was there. To be honest our first submission was very poor, but among all the carnage Jan spotted one original idea. It was Jan who suggested we abandon everything else and focus on the Aboriginal connection. From that recommendation and his constant guidance and hard work, we have now written four books and close to 20 articles which have all been published in national magazines and press.
But there is more, what needs to be factored into Jan's guidance and total commitment is the considerable effort expended in getting what was when we began a series of long verbose polemics, into cohesive readable books. We had no formal training in writing, nor did we originally possess the skills needed. Of course our abilities and prose have improved since then but only because we had such a brilliant tutor and mentor. For all intents and purposes Jan taught us how to write. His knowledge, patience and talent have been invaluable in getting us where we are today.'
Steven Strong, co-author of Shunned with Evan Strong.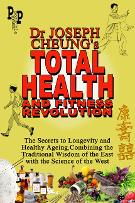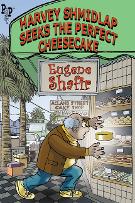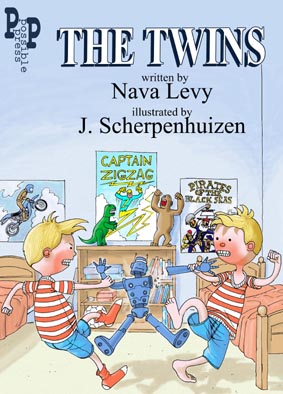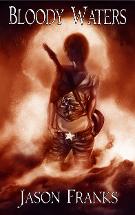 After years in the assessment industry and acting as an agent I soon came to realise that not every good book could get the holy grail of publication with a big publisher. I created Possible Press to give great books a bit of exposure and some have made the transition from there to better homes, most recently Into the Lion's Den which was first published as an ebook by Possible Press before being picked up by Harlequin Books for print distribution in Australia and NZ.
I'm proud of all the books I've published regardless of the number they have sold. We've published picture books, literary fiction, non-fiction and more. One of my publishing highlights was seeing Jason Franks excellent and witty horror novel Bloody Waters short-listed for the Aurealis Award.
You can find out more about Possible Press by visiting the Possible Press website.